Don't forget to order extra sports equipment for your road trip experiences!
We can offer you sports equipment thanks to a close collaboration with a specialized company Anyrent. Forwinter we offer especially any equipment for cycling and winterr sports: MTB, trekking bikes, e-bikes, children's bikes, road bikes, Thule bike trailers, downhill skies, cross country skis, snowboards…
Write to us about what you are interested in and we can arrange for it – the equipment will be waiting for you in the caravan and if you are missing anything from our offer, let us know and we will figure it out!
Did you know that a scooter can also fit in the caravan garage?
To make your holiday even more enjoyable, we have decided to include a new product in our offer. With your caravan rental we offer you the possibility of renting a Piaggio Liberty S-125 scooter, model 2021. The big advantage is that you only need a group B driving license to drive it, as well as to drive our caravans.
The scooter rental price includes:
two helmets (upon request if you do not have your own)
padlock
raids for easy parking of the motorcycle in the garage of the caravan
From 590 CZK / Day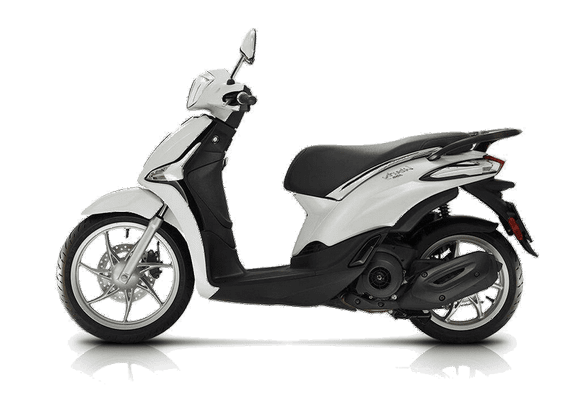 Do you want to explore the wild beauties of Scandinavia or experience a holiday among the vineyards of Tuscany? But you don't want to sacrifice and spend hours travelling to your dream destination? In that case, you can use our ONE-WAY rental service, where we will deliver your caravan to a selected destination throughout Europe. You can then return to Prague with the caravan directly or flexibly return it anywhere else in Europe.
Want to know more? Call us or write to:
Contact phone: +420 733 739 758
Email: pujcovna@karavanycesko.cz
FANCY TRAVEL YET?
Contact us!
Check availability at your chosen date.